ELKO EP has its own accredited laboratory!
Additional information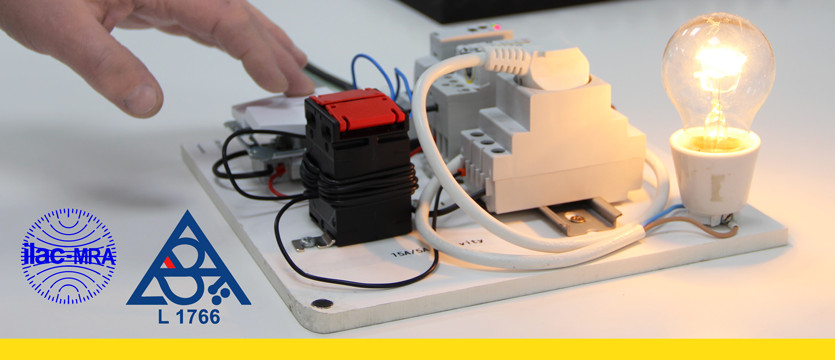 ELKO EP, s.r.o. has its own Accredited Testing Laboratory No. 1766 accredited by ČIA according to ČSN EN ISO/IEC 17025:2018.
ELKO EP has had its own testing laboratory since its inception. In 2016, the laboratory underwent a significant renovation and the investment in the expansion amounted to 6 million CZK.
Today we can already say that this investment has paid off. The world is big, the conditions are different, and that is why we have the motto "just face value is not enough". And that is how we differentiate ourselves from ordinary commercial laboratories.
The year 2021 is upon us and ELKO EP, s.r.o. wants to deepen its customers' trust in the competence, reliability and credibility of its laboratory's test results, and we firmly believe that we will succeed in doing so by accreditation and the system set up in accordance with ČSN EN ISO/IEC 17025:2018.
In addition, ELKO EP has entered into a sub-licensing agreement with the Czech Institute for Accreditation (CIA) for the use of the ILAC MRA mark. This means for us and our customers that we have internationally recognised test results for our newly accredited laboratory within the scope of accreditation.
We are proud of our work!
Date of publication: 25. 10. 2021
Calendar
Customer Centre
Technical support
| | |
| --- | --- |
| | +420 800 100 671 |
| | support@elkoep.com |
SALES
| | |
| --- | --- |
| | +420 573 514 221 |
| | sales@elkoep.com |