ELKO released first Matter products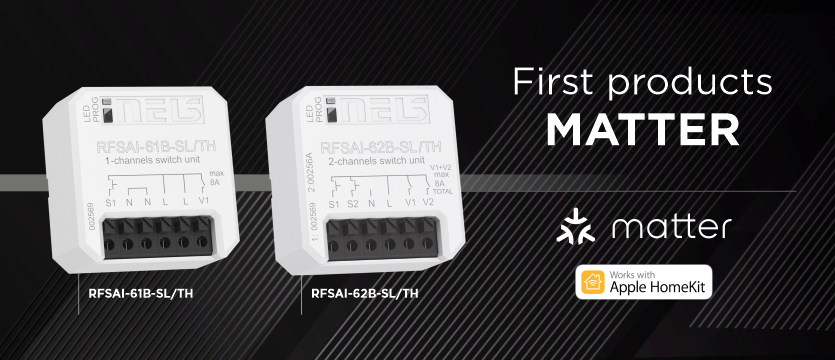 ELKO EP became a member of Matter, which covers the CSA Alliance
Matter has the ambition to unify the control of individual "smart devices" – whether they are elements of electrical installation, air conditioning, heating or household appliances. They can also be controlled in different ways: with buttons on the wall, a key fob in the car, an application on the phone, television or voice assistants.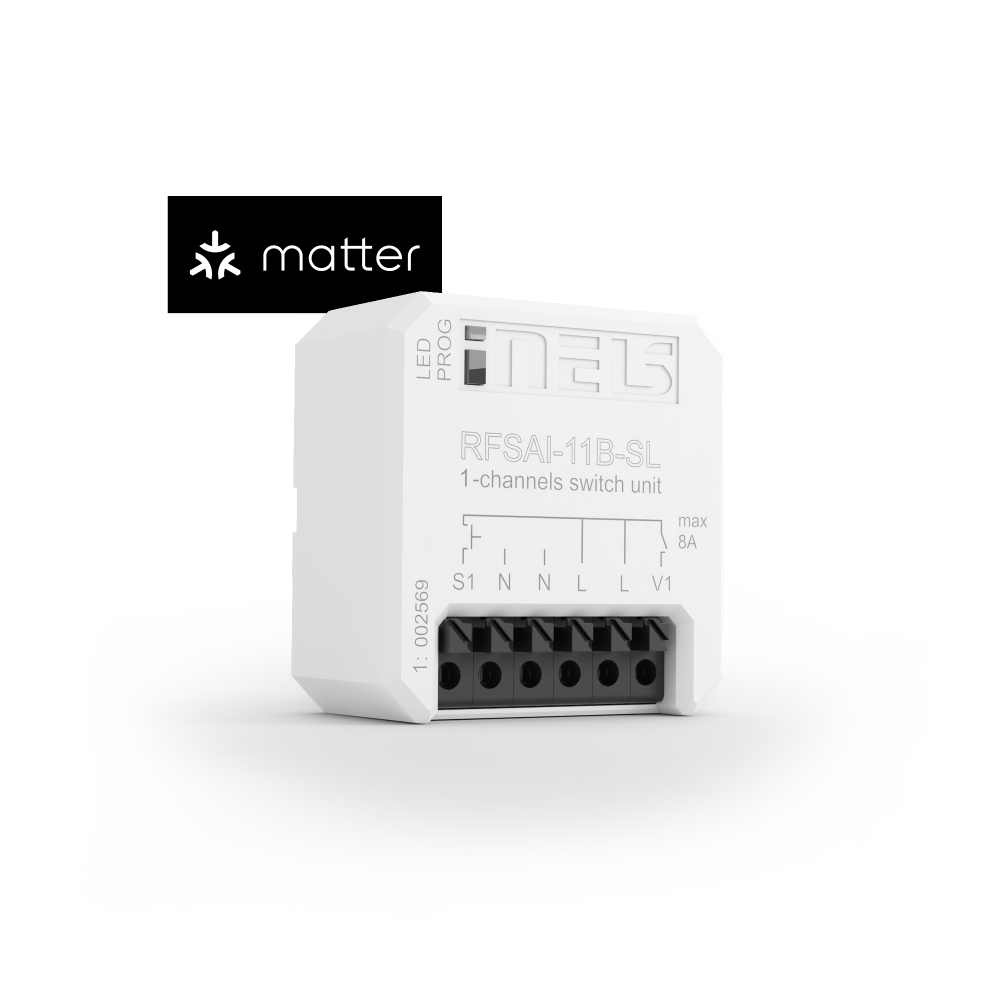 Matter aims to connect individual manufacturers' ecosystems while maintaining the highest level of security. Already in 2022, ELKO EP launched the "first birds" on the Thread protocol – which is the communication layer of the wireless protocol – on top of which Matter is built.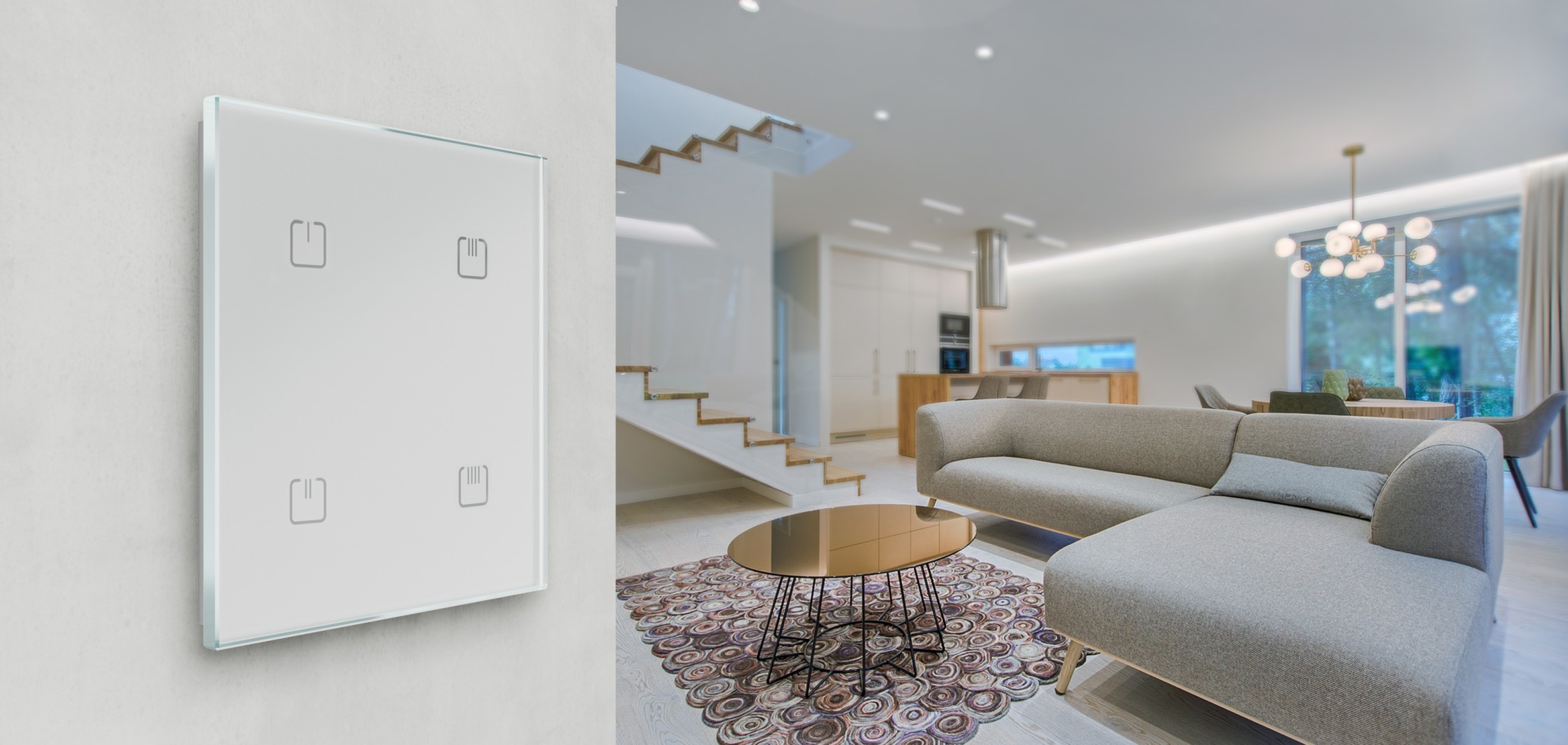 It is a Glass button controller RFGB-40/B/TH and a Double switching actuator RFSAI-62B-SL/TH. These work via HomeKit in the Apple ecosystem, where, for example, the HomePod Mini is a border router and creates a MASH network necessary for communication between devices. These are then displayed/controlled from the Apple Home application.

Also Matter needs to create a MASH network, the current border of the router can be HomePod 2nd generation, Google Nest Hub, or Aeotec Smart Home Hub. Once connected, the devices are shown in Google Home, Apple Home or Samsung SmarThings .

ELKO EP will continue to implement Matter into other products of the iNELS Wireless family.

Date of publication: 08. 02. 2023
Calendar
Customer Centre
Technical support
| | |
| --- | --- |
| | +420 800 100 671 |
| | support@elkoep.com |
SALES
| | |
| --- | --- |
| | +420 573 514 221 |
| | sales@elkoep.com |